The 7th Triennial Conference of IAACS
Dear IAACS members,
On behalf of the IAACS executive committee I am pleased to announce that the 7th triennial conference of IAACS will take place from 20-22 June 2022 in Braga, Portugal.
Due to the COVID-19 pandemic we had to postpone the 2021 conference until 2022. Given the roll-out of vaccines across the globe we are optimistic about hosting an in-person conference. However, alternative options will be explored if conditions do not permit an in-person conference.
I would like to thank the organisers of the conference for all their efforts thus far, and in particular to Professor José Pacheco for his leadership in organising the conference.
Please forward the conference flyer to your respective networks and we look forward to seeing you in Braga next year.
Yours in education,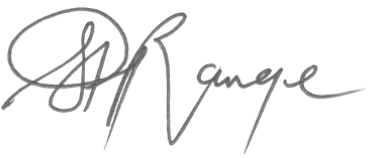 Lesley LL Le Grange,
IAACS President