International Association for the Advancement of Curriculum Studies
www.iaacs.ca
Dear IAACS members,
As an IAACS executive committee, we thought it a good idea to inform members (between triennial conferences) as to developments in the field that are occurring in different regions of the world. One way of doing so is through producing newsletters and we are pleased to share Newsletter 2021 with you. 
I would like to thank the IAACS Publications Committee for producing Newsletter 2021, and in particular to Shan Simmonds for coordinating this effect. A big thank you to those who have contributed to the newsletter,
We look forward to seeing you in Braga next year.
Yours in education,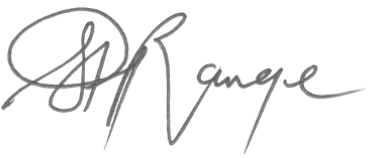 Lesley LL Le Grange,
IAACS President